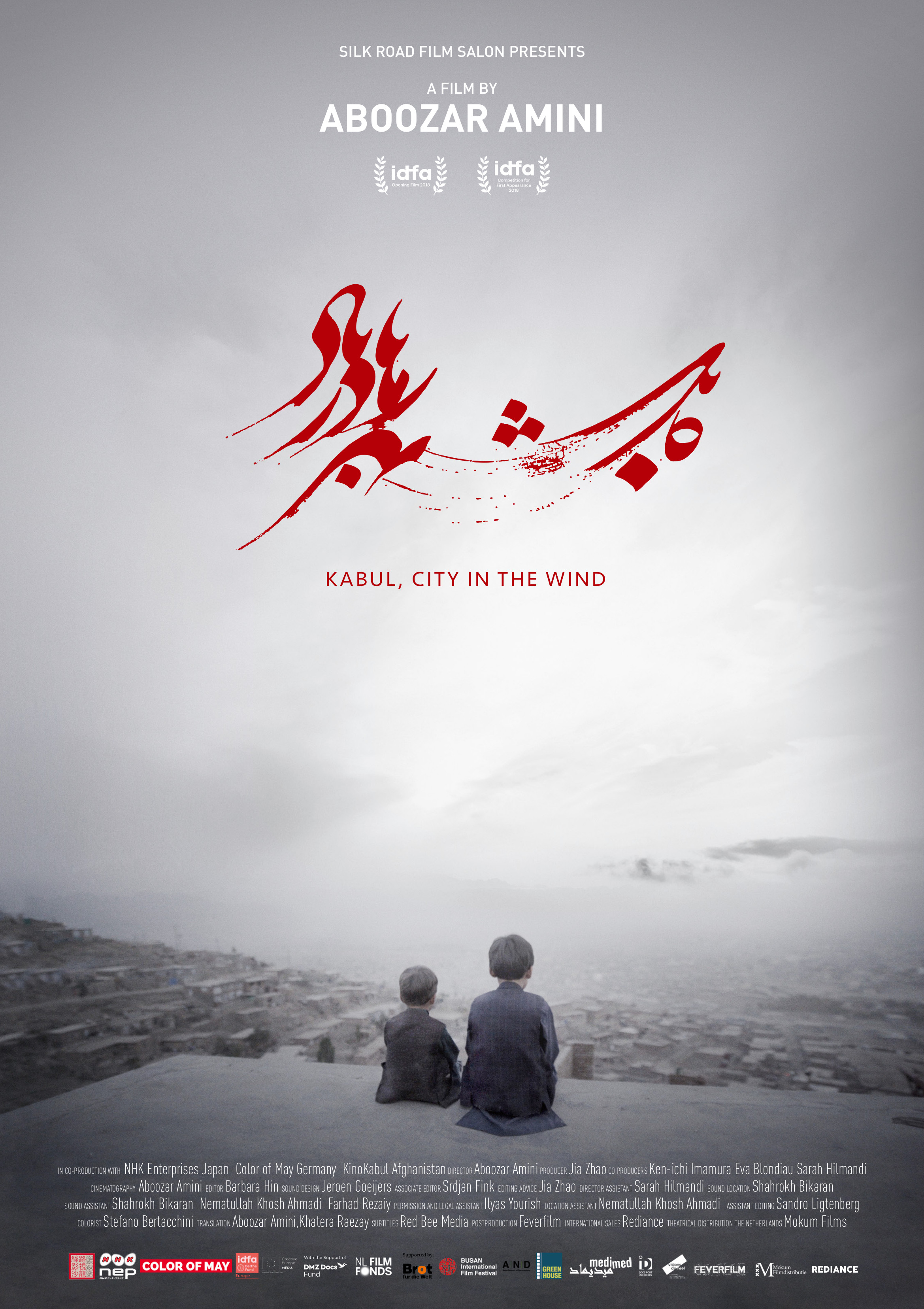 Kabul Dystopian Symphony
By Aboozar Amini.

Silk Road Film Salon (The Netherlands) in co-production with NHK Enterrprises, Color of May (Germany), KinoKabul Afghanistan. Supported by IDFA Bertha Fund, DMZ Fund, Netherlands Film Fund, Busan AND fund, EZEF fund.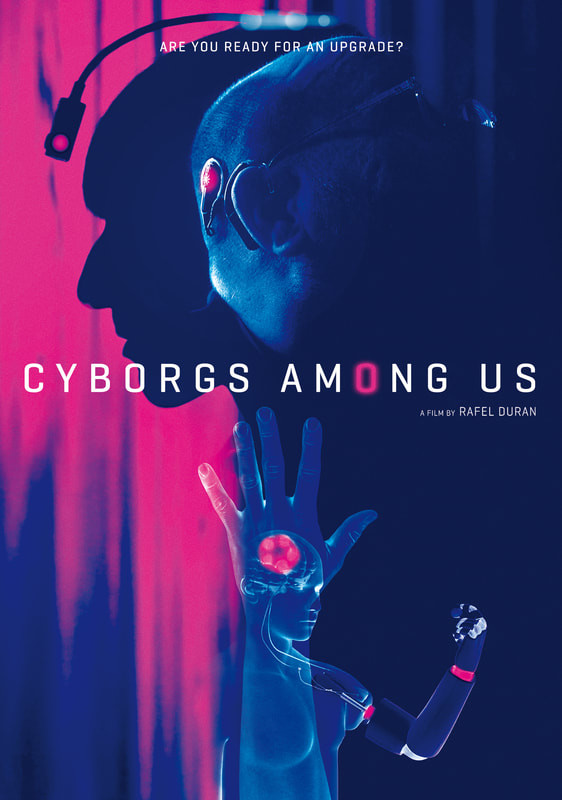 Cyborgs Among Us
by Rafel Duran.

Media Pro (Spain) in co-production with Science & Vie TV, SVT, DR TV, NRK, ERR, TVC & TVE. Finalist at the Japan Prize Awards 2016.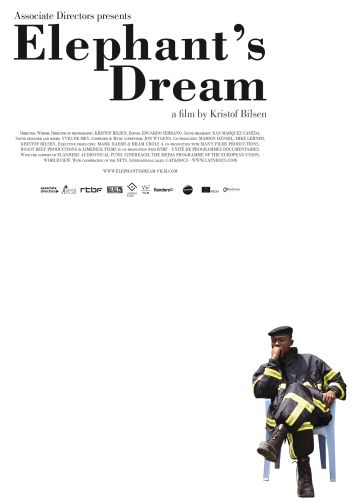 Elephant's Dream
By Kristof Bilsen Roast Beef Productions (UK) & Associate Directors (Belgium).

Premiered in DOK Leipzig 2014 and selected for IDFA. Buzz Wilson Prize for BEST AVANT GARDE FILM. Traverse City Film Festival. Second Prize of the TRT Documentary Awards. Magic Hour Award - Docs Against Gravity.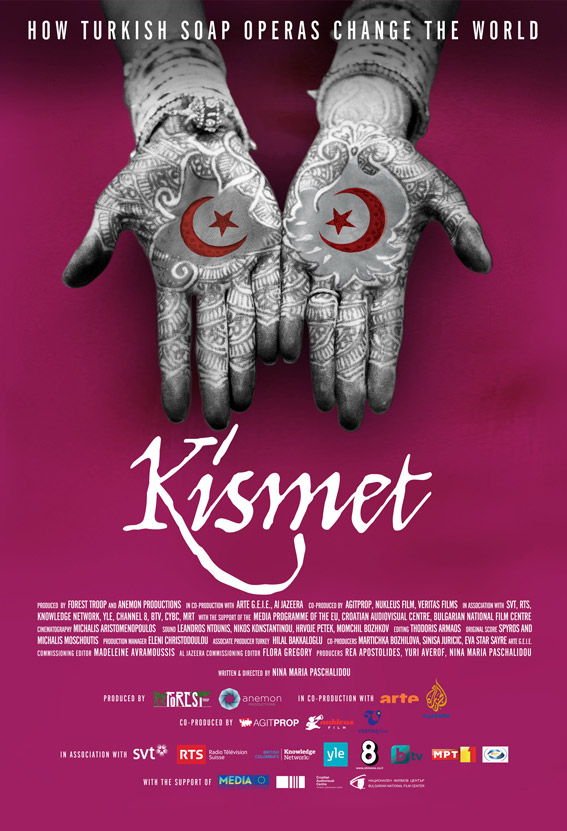 Kismet
By Nina Maria Pachalidou. Anemon Productions (Greece).

Nominated for the IDFA 2013 Best Mid-Length Doc Award. Nominated for the PRIX EUROPA Best European Intercultural Television Programme Awards -TV IRIS.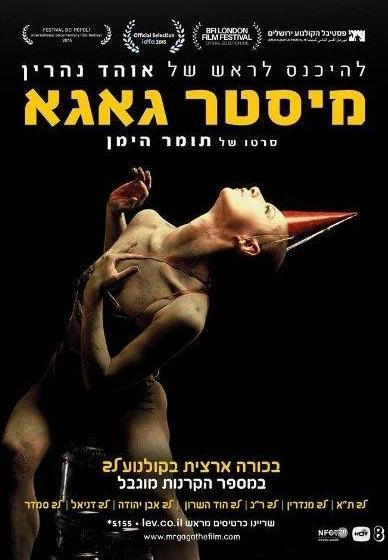 Mr. Gaga
By Tomer Heymann. The Heymann Brothers Films (Israel) / Zweites Deutsches Fernsehen (ZDF) / ARTE / AVROTROS / SVT.

Nominated to Best Documentary Film by the EFA 2016.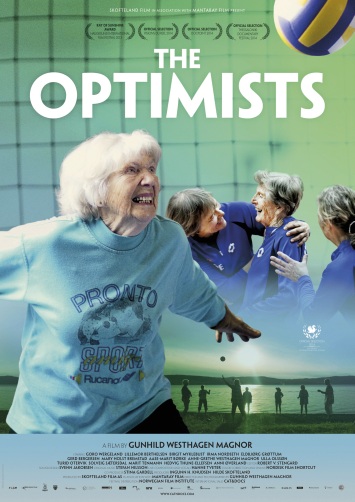 The Optimists
By Gunhild Westhagen Magnor. Skofteland Films (Norway) & SVT (Sweden).

Ray of Sunshine statuette at Norwegian Film Festival 2013.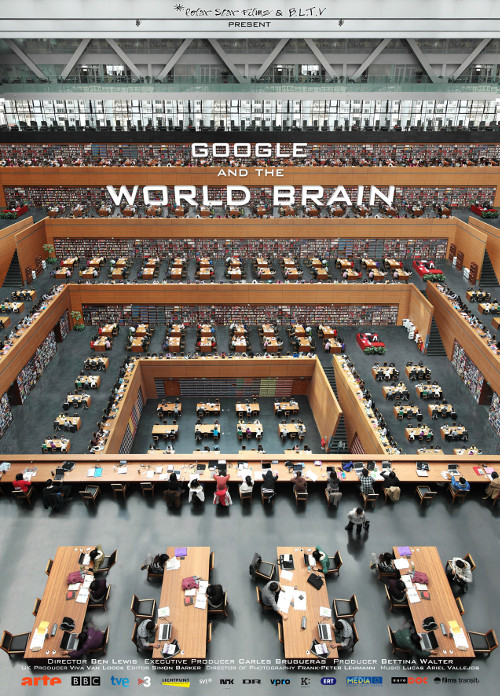 Google and the World Brain
by Ben Lewis.

Polar Star Films (Spain) & BBC (UK), ERT (Greece), ICEC, TVC, TVE (Spain), ZDF/ARTE (Germany). Nominee at Sundance, Sheffield Doc Fest, Documenta Madrid, etc.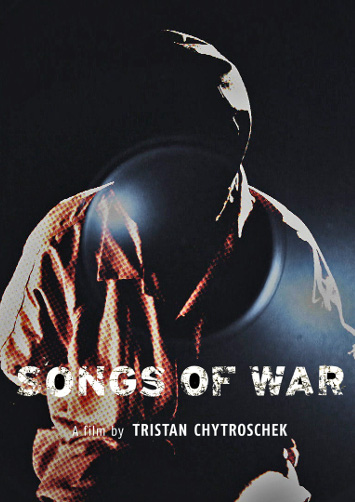 Songs of War
by Tristan Chytroschek.

A&O Buero (Germany) / ZDF/ARTE. Emmy Award 2012 - Best Art Programming..